The Golden Joystick awards are an annual UK event where games, players and teams are honoured. This year, they added the esports categories, which Overwatch dominated, winning all three awards. The Blizzard shooter beat the likes of Counter-Strike: Global Offensive, Rocket League, Dota 2, and League of Legends for the Best Esport of the Year award, despite only being released just over a year ago.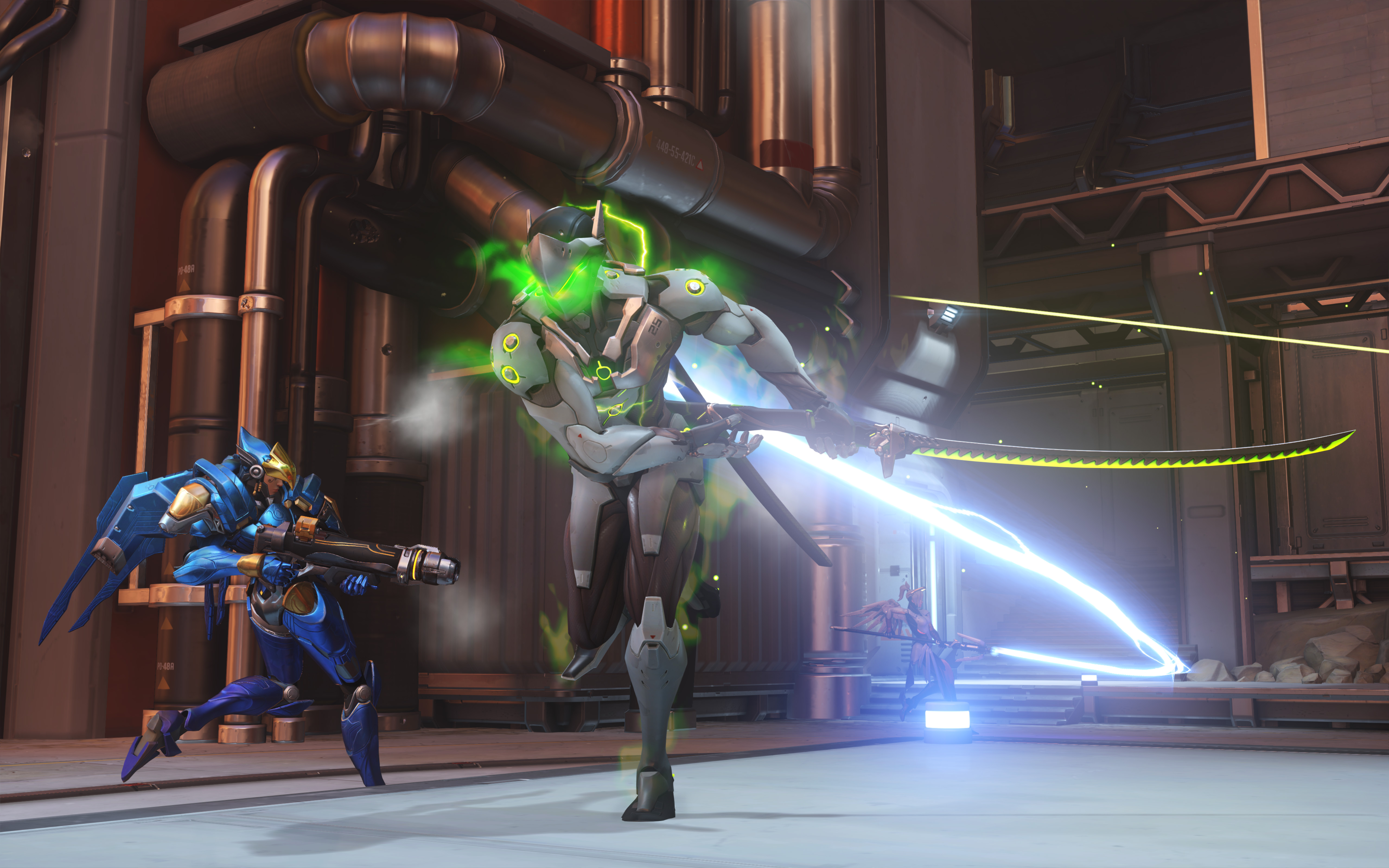 Lunatic-Hai, a South Korean Overwatch team, took home the Best Esports Team of the Year award. The team won two Overwatch APEX championships earlier in the year, and most of their roster will be playing for Seoul Dynasty in the Overwatch League.
Overwatch came up a third time, with Brady 'Agilities' Girardi winning the award for Esports Player of the Year. The award was given for an incredible team kill on Genji, whilst playing for Immortals. Agilities played for Canada in the recent Overwatch World Cup, who made it to the finals against South Korea, and will be playing for Los Angeles Valiant in the Overwatch League.
Though the game is new to esports it is vastly improving, with teams now having their own colour schemes to make them stand out and brand new spectator tools. Blizzard is working hard to ensure Overwatch is easier to follow as an esport.